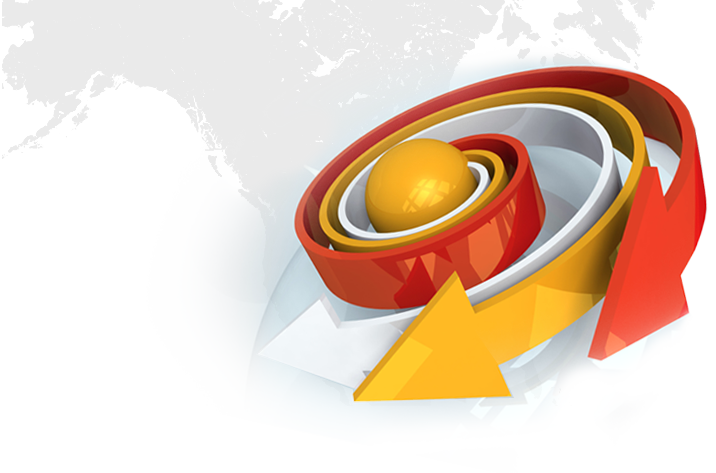 Take control of sales channel marketing and co-op advertising.
Flint Direct makes dealer marketing support easy.
For companies that rely on sales support from dealers or independent sales channels, the absence of control is a major challenge.

Flint Direct aims to give you more control, and we make marketing easy for the dealers you serve. We're focused on improving the sales for your dealer network, while strengthening your brand.

Our online advertising resource center makes it possible, providing convenient access to dealer marketing support. Our sales channel advertising programs are customized by market and easily managed by corporate, so everything is seamlessly aligned as it moves to market.
Agency insights and inspiration.